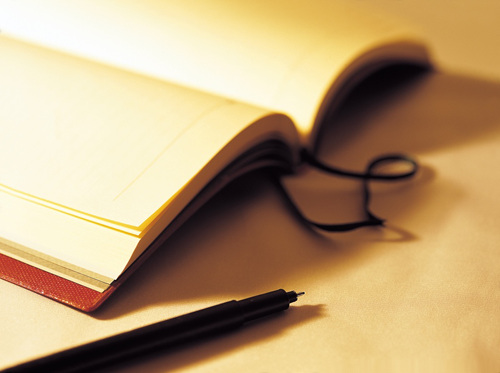 Morning 2:45am
Mother's hands have turned to feet
They walk and work to make ends meet
As she burdens to fight defeat
Let her plates hold enough for us to eat
Evening 6:45pm
This house is weak, the roof admits
When it rains,water comes in uninvited and sits
We've nailed, we've patched. We've sailed, we've latched
Let providence drain these night waters and be our starch.
Afternoon 2:45pm
Love has robbed me of grief
I reek of happiness
May the hands of such a thief
Find friends and steal their lovelessness.
Leon
=========================================
Tomorrow, father and mother won't watch me
For too long they've endured earth
Where I swore I sowed my dreams
Only graves will re-echo these unheard pleas
Yesterday
Plodding through streets of scorn
Reaching for hearts flying away
Plucking rainbow feathers from birds that stray
So dreams won't fritter from my pockets torn
Today
Will the winds be any kinder
As I let be like a lone bee
This dismal withered feather.
Oracle
====================================
Without bended knees
Without palms touching
My words emit,
Deep sorrows and thanksgiving
Diurnal talks
In the secret place of the most high
I converse my soul's thought
His ways i sought
At night
My silent wails storm the dark skies
A humble heart my soul yearns
At night…
Omolola Onigbinde
==================================
Hands together like a voodoo doll.
Floating in clouded thoughts.
While trying to concentrate.
only if there was a time to meditate.
Proclamation of all that is lost.
Hail Mary full of grace.
This is a memorable pace.
A little more while words get lust.
Forgive them father.
Not for they've sinned.
But for not going further.
Once again father I've sinned.
Hypermind
==============================
Have mercy upon me
Blot out my sins and ills
Shape my thoughts and see
I will drink your Holy pills
I stood up with grace
Tempting my unfinished race
Iniquities became a test
The river of sins I did fetch
Love my imperfect will
Chanting Holy scripts that fill
Tearing garments of impurity
Spotless is the goal I weaned.
Rachel Charles
======================================
040417
At Tahajjud:
A conversation with the Almighty,
Last third of the night,
Most asleep, I awake hoping for (noor) light,
Prostrated on seven bones, in hope, fear and anxiety.
At Dhuhr:
Submission without shame,
Longing for heavenly fame,
Broken by worldly pain,
In Your presence, all I lost I gain.
At Magrib:
As the sun sets to sleep below the horizon,
For Your favors and direction I am thankful,
Balm my soul, mend my brokenness,
Thankful for prayers answered and unanswered.
Hijab Gurl