Beautiful Unexpected Wins!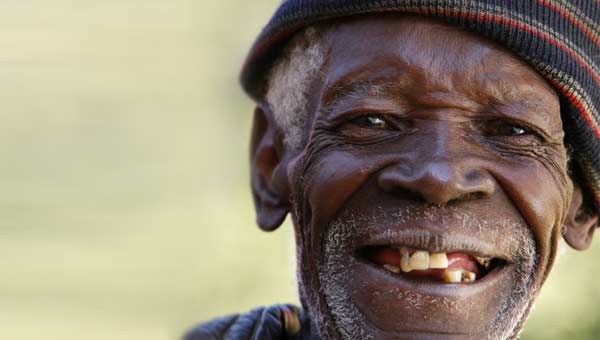 Adios! Voila!…and a fertile rock!
This is a message from Destiny's block!
Godot will follow when you fail to wait!
Even early birds sail sometimes late!
Love, marriage, and a Christmas Tree
This is the story of the verb "to be."
Six bags of patience and a poor time clock
Uncertain essence gives a good good luck.
Mates are everywhere, even in class
Find the ignition and step on the gas! 'Leon
—————————————————————–
Step after step further into the dark
Wolves hauling, it must be my demon's park
Atychiphobia fastened heartbeat
Too fast it slows the feet
A wilting and waning faith
Calling for a baptismal bath
Smiles don't heal the hurt inside
Still I strode with a loathful stride
"One last try, one last try", cried a faint will
Hey presto the egg hatched, birthing thrill. Tee2emm
——————————————————————-
A built up wall covered in hymen.
An extended part splashing out semen.
Seduction skills so taming
Hope it's on the right timing.
Silky laced lingerie floating.
Sailed of pride bloating.
The first thrust is deeper
Second goes harder
Cheers to an expectation
Which wasn't part of the formation. Hypermind
———————————————————————
It became a blissful ride
For everyone to see the bride.
In white garments and torn torments.
Blemishes spelt sin when she gave in
To soothing snakes
Which hissed at her maim.
Can I ever be beautiful?
A teary voice echoed from her pangs.
He gave her a ring to rid off the wring.
But he went to be with him. – Rachel Charles
————————————————————————
Dorothy's shoes I wore as sleek
to climb a story so smooth and flick.
I blew some incense to guide my eyes
so I inhale the perfect way to hide,
once I knew the end was right
all I feared was the start that left.
All I hear are mystic tales and jests
should I bother, or just open my chest?
Well see what doubt, fear and fate just mixed
a big yellow road with one path for me. – Ruddapoet
————————————————————————
I won a heart in the game of cards
The dealers dealt and lost their guards
Cheap chips cast out with an expert gleam
My strength gave out the first few rounds
Each little bleak space with confidence filled
The price may not be jaw-dropping rich
But it is stuck with diamond studs
I upped my game with sweat stained hands
Civil bets retrieved ill-wishing stares.
Two souls twining, winging, wining.
Vera
————————————————————————-
Deep down there in despair's dungeon,
Waiting relief and ease and pardon.
The gauntlet I'd run ripped it all out
My best, my heart, my worst.
I fought my best but lost the bouts.
All skill and technique finally burst
Leaving me on the floor knocked out.
On the floor I turned around.
On the floor I could finally look up.
Beyond the blows awaiting to my waiting victor's cup. -Seun
————————————————————————–
Heart strings!
Heart sings!
The melody of spring
The color green
Shimmering bright
Just at the sight
From a chest so heavy laden
River flows like the dress of a maiden
A heart so sad
Sings a soulful ballad.
Hybrid